Best CCTV Camera Brands in Dubai
To maintain the highest levels of security and monitoring, we only use top CCTV camera brands in Dubai. Our attention to employing modern technology from famous manufacturers like Hikvision, Dahua, Axis, EZVIZ, Imou, Tp-link.
Navigating the Security Landscape Best CCTV Camera Brands to Consider
In today's worried-about security world, having a reliable CCTV monitoring system is crucial for protecting your property and loved ones. With best CCTV camera brands fighting for your attention, making an informed choice can be stressful. This thorough guide looks into the best CCTV camera brands, highlighting their strengths, weaknesses, and unique offerings to help you choose the ideal option for exactly what you need.
In today's highly advanced world, ensuring the safety and security of your property is of vital importance. Closed-circuit television (CCTV) cameras have become an important tool for monitoring, and Dubai, as a thriving city, offers a wide range of choices. In this piece, we will study the Best CCTV Camera Brands available in Dubai and highlight their features, reliability, and success among customers. Our focus will be on Hikvision, Dahua, Imou, Ezviz, TP-Link, and Tapo, as these names have gained significant recognition for their excellent performance and advanced technologies.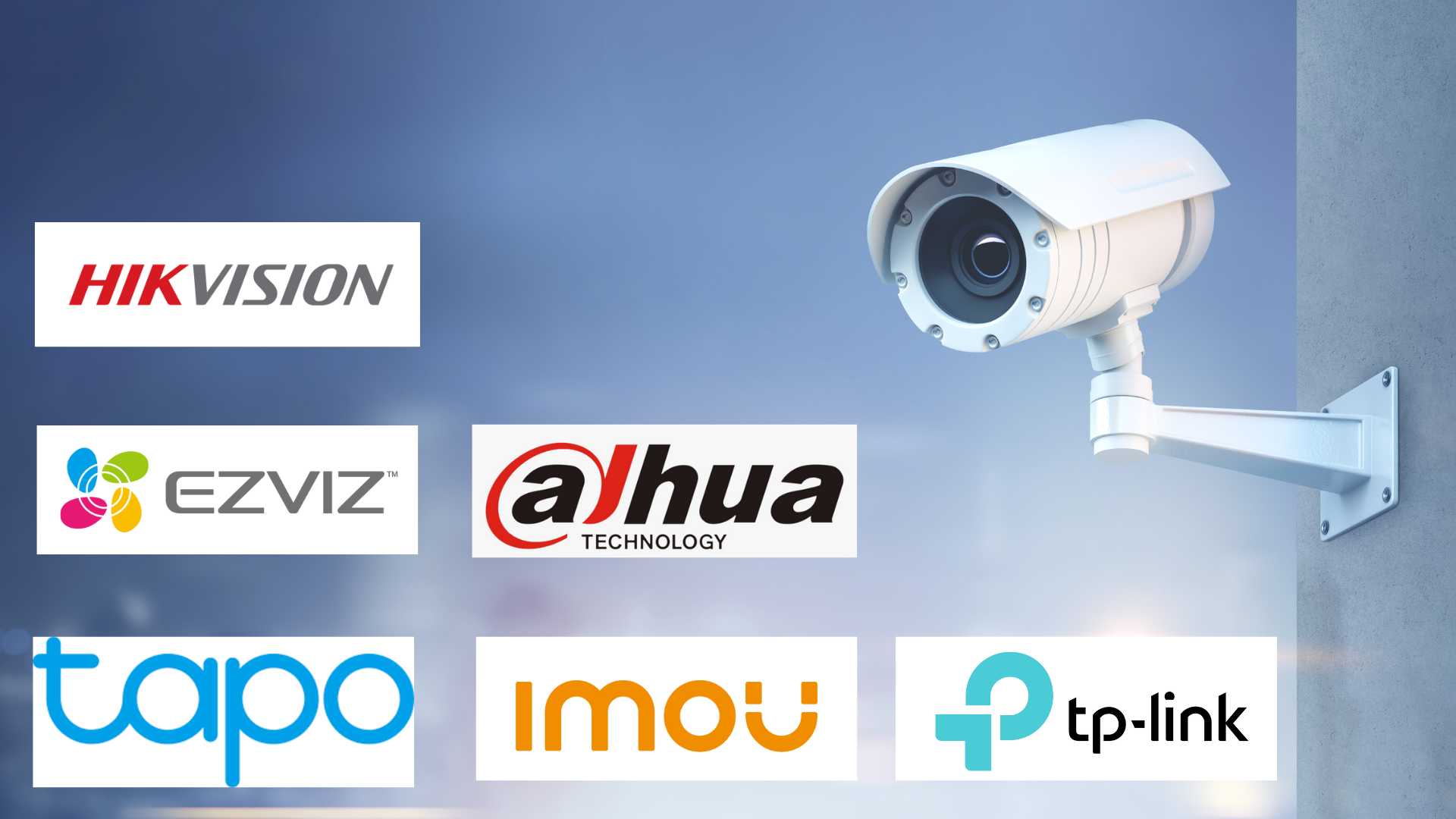 Hikvision: A Global Leader in Surveillance Solutions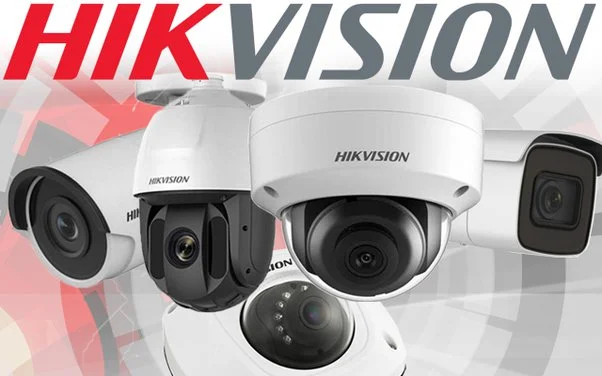 At Alpha Capital Security Systems LLC, we advantages your safety by hiring the best CCTV camera brands, with Hikvision leading the way. As a trusted security solutions provider, we exclusively use Hikvision cameras to ensure effective monitoring for your peace of mind. Our approach to advanced technology confirms our dedication to providing quality and effective security solutions. Choose Alpha Capital Security Systems LLC for a protected setting using the trusted name, Hikvision.
Dahua also stands as one of the best CCTV camera makers. We are happy to offer a wide range of Dahua CCTV cameras to our customers in Dubai. Dahua is another of the best CCTV camera brands in business, known for its modern technology and sturdy build quality. Their cameras offer exceptional video sharpness, clever analytics, and better night vision capabilities. Dahua's product lineup includes dome cameras, bullet cameras, fisheye cameras, and multi-sensor cameras, offering flexible choices for different security needs. Our team of skilled professionals guarantees that your Dahua CCTV cameras are setup and adjusted to give optimum performance and reliability.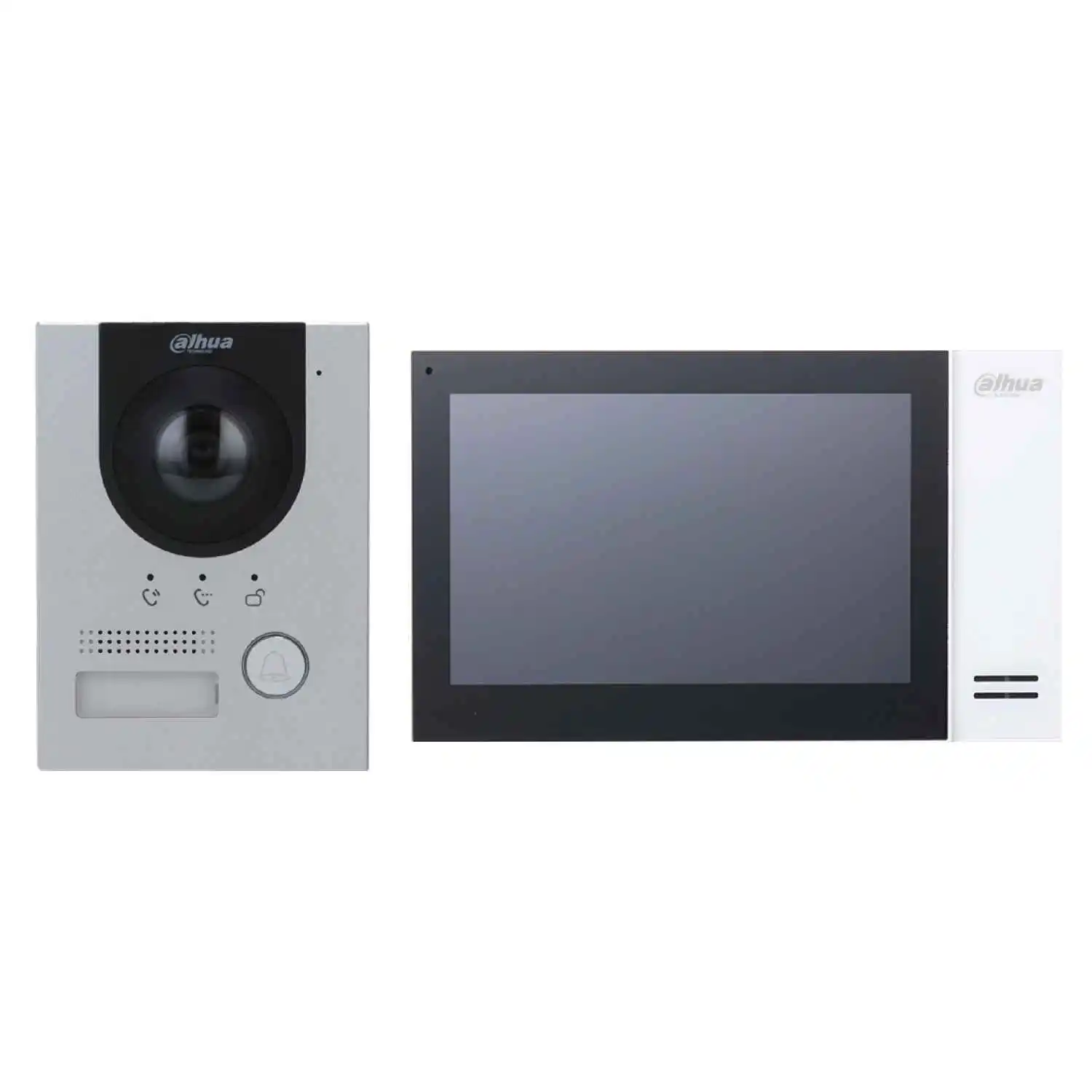 IP Outdoor Station
2 MP Wide Angle Camera with Night Vision
Built-in Microphone with Two-way Talk and Group Call
Aluminum Panel can be Surface- or Flush-mounted
IP65 Ingress Protection and IK07 Vandal Resistance
Power via PoE
IP Indoor Monitor
7-inch TFT Screen, 1024 x 600 Resolution
Integrated 8 GB Micro SD Card
Setup and Activate up to Six (6) Alarm Inputs
Wall-mount Installation
Power via PoE
At Alpha Capital Security Systems LLC, we value security with the best CCTV camera brands, including known names like Hikvision and Ezviz. As a top service provider in Dubai, we specialize in providing high-quality security systems to protect your property. Our dedication to greatness appears in our choice of high-quality names, ensuring stable and advanced security features. When it comes to the best CCTV camera brands, Ezviz stands out for its user-friendly design and modern technology. Count on Alpha Capital Security Systems LLC for maximum safety with the best CCTV camera brands in the market.
Full HD Video Quality
Night Vision Technology
AI-Powered Person Detection
Two-Way Audio Communication
IP67 Weatherproof Design
Customizable Motion Detection Zones
H.265 Video Compression
MicroSD Card Storage Support
Wired or Wireless Connection Options
Remote Viewing via Mobile App
Smart Home Integration (e.g., Alexa, Google Assistant)
Secure Cloud Storage Options
Real-Time Alerts and Notifications
Multiple Installation Options (Wall or Ceiling)
Intelligent IR for Clear Night Vision
Alpha Capital Security System LLC offers a free consultant service to help you identify and address your security concerns. Contact us today to schedule your consultation and protect what matters most.
Imou, the original and user-friendly name in the world of the best CCTV camera brands, has arrived in Dubai, and our company is happy to offer their modern solutions. Imou cameras provide high-resolution video, advanced motion recognition, and smooth mobile app interaction, making them an ideal choice for home and small business security. With a wide variety of indoor cameras, outdoor cameras, and video doorbells, Imou responds to different protection needs. Our expert team ensures skilled installation and setup of Imou cameras, ensuring optimal performance and smooth interaction with your security system.
2 Megapixel Resolution
Pan and Tilt Functionality
Optical Zoom
AI-Powered Human Detection
Two-Way Audio
Night Vision
Motion Tracking
Privacy Mode
Cloud Storage Support
Smartphone App Integration
Weatherproof Design
Multiple Viewing Modes
Easy Installation
TP-Link is a renowned brand known for its networking equipment, and it has expanded its portfolio to include CCTV cameras. TP-Link cameras offer excellent video quality, advanced motion detection, and convenient wireless connectivity, making them suitable for various surveillance applications. Alpha Capital Security Systems LLC offers both indoor and outdoor tp-link cameras, allowing users to monitor their premises from anywhere at any time.
Tapo is a brand that focuses on delivering affordable yet high-quality Best CCTV Camera Brands. Tapo cameras offer features such as HD video, motion detection, and two-way audio, making them suitable for residential and small business surveillance needs. Tapo offers both indoor and outdoor cameras, providing options for various monitoring scenarios.