Yeastar Telephone System Dubai
Alpha capital security systems LLC  provides a comprehensive solution of telephone system. We are providing the best quality of yeastar telephone system which provides best communication.
Yeastar is a leading provider of VoIP telephone systems for small and medium businesses in Dubai. Their systems are reliable, scalable, and feature-rich, making them a great choice for businesses of all sizes. Yeastar telephone systems offer a wide range of features, including voicemail, call forwarding, caller ID, and more. They are also easy to use and manage, making them a great choice for businesses that don't have a lot of IT experience.
Why Business Need Yeastar Telephone System
The Yeastar Telephone System is a valuable tool for businesses because it has advanced communication features that can help streamline both internal and external communication. This can lead to better customer interactions and support scalability. The system is user-friendly and allows for easy call management, voicemail, and conferencing. Yeastar is cost-effective and reliable, making it a great choice for modern businesses with diverse communication needs. By using yeast, businesses can improve productivity and customer satisfaction.
IP Telephone System Solutions For Business
IP telephone systems are a cost-effective and efficient way for businesses to communicate. They use the Internet Protocol for voice and video transmission, which allows for virtual meetings, remote work support, and scalability. These systems improve collaboration, streamline operations, and offer flexible connectivity options, making them essential for modern business communication.
Yeastar S20 S-Series VoIP PBX
Supports up to 20 users 2 FXS ports and 1 BRI port Built-in SIP trunking Supports VoIP calling, voicemail, call forwarding, and call recording IVR and call center features Secure and reliable Easy to use and manage

1. Scalable Capacity: The Yeastar S20 S-Series VoIP PBX is designed to scale with your business needs, accommodating up to 20 users and 10 concurrent calls.
2. Flexible Connectivity: With support for a variety of telephony interfaces, including FXS, FXO, and GSM, the S20 offers flexibility in connecting to different networks and devices.
3. Rich Telephony Features: Benefit from a comprehensive set of telephony features, including voicemail, call recording, call routing, and conferencing, providing a robust communication experience.
4. User-Friendly Web Interface: The intuitive web interface ensures easy management and configuration, allowing users to control and customize their PBX settings effortlessly.
5. Built-in Security Measures: Yeastar S20 includes security features such as firewalls, TLS, and SRTP encryption to safeguard your communications and protect against potential threats.
6. Remote Management: Enable remote management and monitoring of the PBX through the user-friendly web interface, facilitating convenient administration from anywhere.
7. Cost-Effective Solution: As a cost-effective VoIP PBX solution, the Yeastar S20 delivers high-quality communication without compromising your budget, making it ideal for small and medium-sized businesses.
8. Enhanced Collaboration: Support for features like call conferencing and auto-attendant promotes efficient collaboration and ensures that communication within the organization is streamlined.
9. Integration Capabilities: The S20 seamlessly integrates with various SIP-based devices and services, allowing for compatibility with a wide range of VoIP products.
10. Reliability and Redundancy: With built-in failover and backup capabilities, the Yeastar S20 ensures reliable operation and minimizes downtime, contributing to a dependable communication infrastructure.
Our call center solutions are designed to provide efficient and customer-focused services for your business. We offer advanced features such as intelligent call routing, real-time monitoring, and performance analytics to optimize agent productivity and enhance customer satisfaction. Yeastar telephone system solutions support both inbound and outbound campaigns and include features like IVR, CRM integration, and call recording. By improving communication and streamlining operations, we help you create exceptional customer experiences.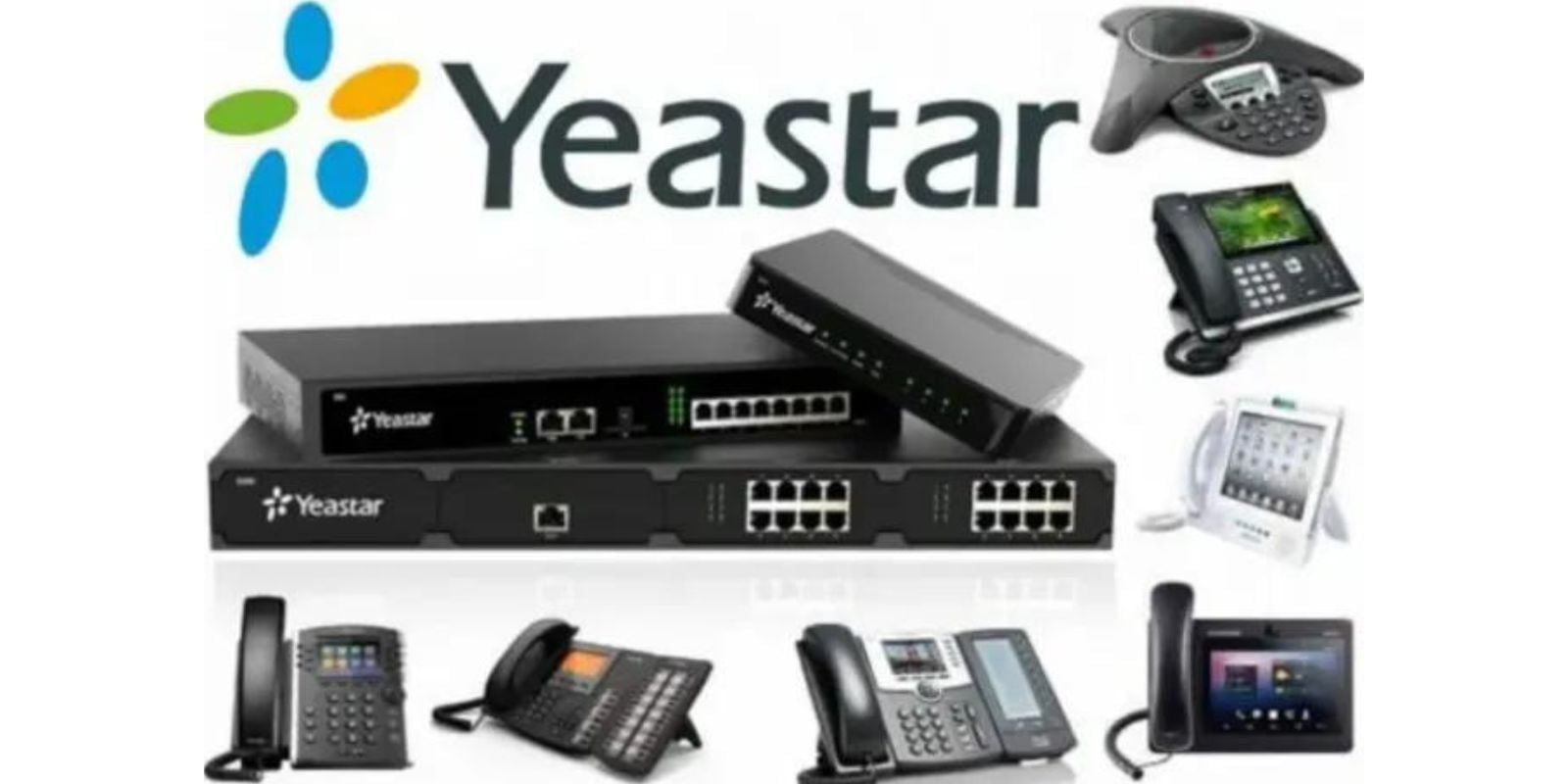 CRM Integration Solutions

Integrating customer relationship management (CRM) systems with other tools is important for businesses. It helps them communicate better, share data more easily, and understand their customers better. By syncing contacts, interactions, and sales data, businesses can provide personalized experiences, automate tasks, and make informed decisions. This integration improves customer relationships, productivity, and targeted marketing and sales efforts. Overall, CRM integration solutions are essential for businesses to improve their workflow efficiency and achieve better results.
Video Conferencing Solutions
Alpha Capital Security Systems llc, offers comprehensive, high-quality virtual meetings, webinars, and remote collaboration tools. Our platform ensures crystal-clear audio and video, screen sharing, and interactive features, enabling seamless interactions. With easy-to-use interfaces and cross-device compatibility, our solutions facilitate effective communication and collaboration regardless of geographical boundaries.
Solution For Hotel Phone System
Improve your hotel's communication with a Yeastar telephone system solution. Our solution offers features like room service extensions, wake-up calls, and concierge services to help you provide excellent guest experiences. It also provides staff communication tools to streamline internal operations. Our solution integrates with property management systems, making it easy to access guest information. With our customizable and user-friendly hotel communication solution, you can enhance guest satisfaction and staff efficiency.