ZKTeco Access Control System in Dubai
ZKTeco is a leading manufacturer of video surveillance, access control systems, vehicle inspection devices, and time attendance systems.
Today we are discussing the ZKTeco Access Control System which encompasses a wide range of product lines featuring standalone devices, control panels, readers, hybrid biometrics, and so on.
Along with hardware access control devices, ZKTeco also provides integration tools, SDKs, and technical support. One of the best complete security solution suppliers is ZKTeco Access Control System in Dubai, UAE offers a wide range of products that cater to every organization, business, and individual requirements. 
Alpha Capital Security System LLC is located in Dubai, UAE that are expert in installing and doing maintenance of ZKTeco access control systems. Our company delivers excellent services that meet the varied needs of businesses regardless of their size.
Advantages of ZKTeco Access Control System
Moving on, let's talk about the key advantages that ZKTeco offers in its product range. ZKTeco access control system offers various benefits irrespective of the size of the business. If you don't know which access control system device is suitable for your requirements then don't worry, all you have to do is let us know and we operate in Dubai and other cities in the UAE. Let's discuss key advantages that can change the total structure of the organizations.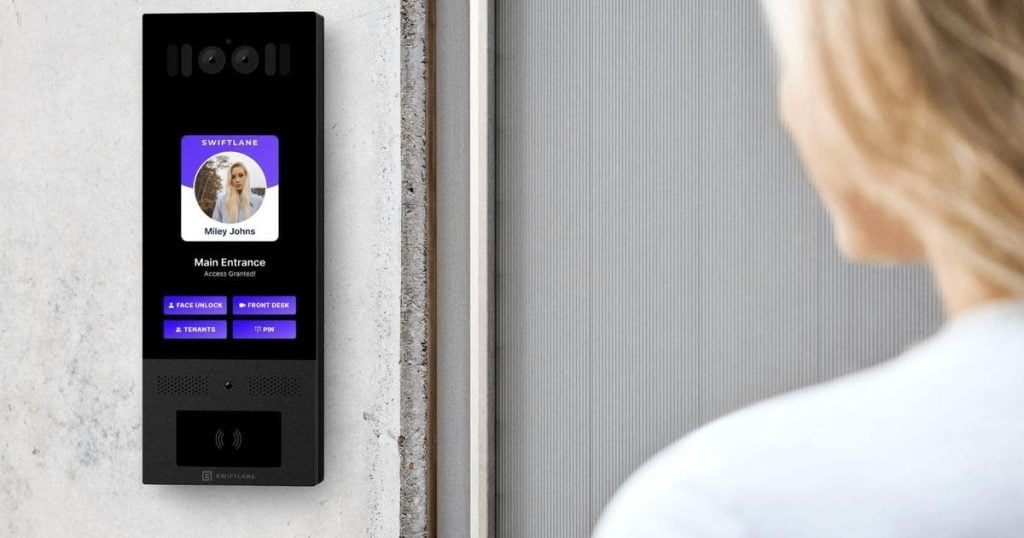 Streamlined Employee Access
It offers robust access management by giving privileges to the administrator to effortlessly assign and control access to different areas of the organization.
ZKTeco designed and developed affordable access control system products. Throughout the UAE their products are used by a plethora of companies.
Protection Against Unauthorized Visitors
ZKTeco access control provides amazing security features all over Dubai. They eliminate all the unauthorized access, by allowing the individuals with valid credentials to unlock the doors.
Reduction of Theft and Accidents
The access control system from ZKTeco mitigates theft risks by using visitor management devices. The visitor management system then tracks employee arrivals and departures.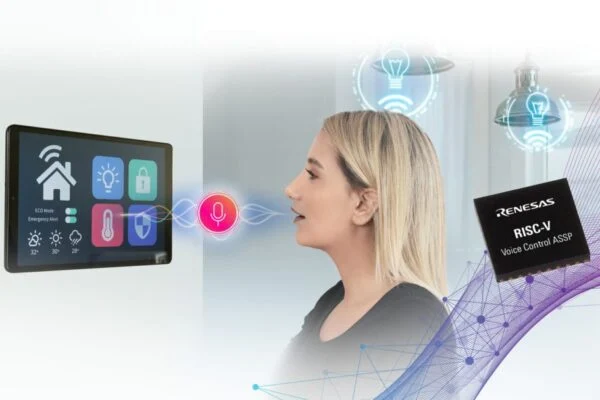 Compliance with Industry Regulations
ZKTeco products are created to meet the industry's requirements of Dubai, especially its access control system. They help businesses comply with data security regulations by enforcing physical access restrictions. Many of our customers in UAE are using ZKTeco products and the industries where they are used most are healthcare, finance, the government sector, and so on.
ZKTeco Access Control System Smart Products
ZKTeco offers a comprehensive range of access control system devices. All of these devices are developed with advanced technology. Our company Alpha Capital Security System LLC offers a wide range of services that are cost-effective and will allow you to customize your access control system according to your requirements.
ZKTeco presents the best standalone devices in an access control system. There are multiple types of standalone devices that ZKTeco developed. RFID stands for Radio-Frequency Identification which uses wireless cards or tags to give access when scanned by the reader. 
ZKTeco recently developed a standalone face device that employs facial recognition technology to analyze facial expressions while fingerprint scanners analyze the individual's fingerprints to authorize them. Hybrid Biometric devices consist of multiple biometric methods to enhance accuracy and flexibility. 
Just like the hybrid biometric, android devices integrate different authentication methods to authorize an individual while providing a user-friendly interface. Let's dig deep into the examples of each standalone device and see their features. From these options, you can choose the one that is suitable for your business in Dubai.
SC105 RFID Access Control Features
It comes with multi-verification methods such as PIN, password, and card for high security.

Multiple alarm outputs like a tamper-proof switch and Duress Alarm

It supports the USB flash drive for offline management of data.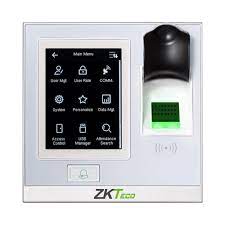 SF400 Fingerprint Access Control Features
IP-based with Network and Standalone operation modes.

Connectible with ZKAccess 3.5 software for access control and time attendance management.

Anti-passback function enhances security.
RevFace15 Hybrid Biometric Access Control Features
Visible Light Facial Recognition with mask detection.

Utilizes an intellectualized engineering facial recognition algorithm.

Designed for enhanced performance in various scenarios.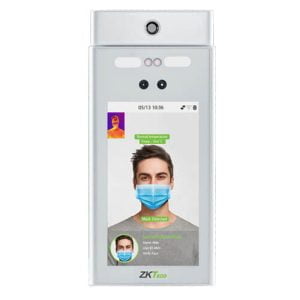 G5 Multi-Biometric Access Control Features
Designed for outdoor use.

Supports various biometric authentication methods

IP66 is waterproof and dustproof.
SpeedFace-V3L Access Control Features
High level of security and convenience.

Linux-based system supporting multiple authentication methods

HD video door phone function for monitoring and communication.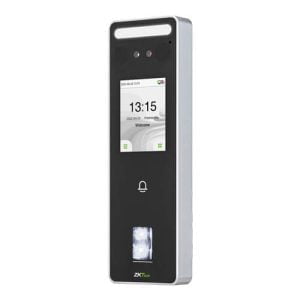 ZKTeco Access Control offers diverse options related to control panels, each of the control panels fulfills specific requirements. There are four different types of control panels that ZKTeco offers in access control, they are biometric control panel, RFID control panel, elevator control, and atlas series.  Below are each control panel products that ZKTeco designs.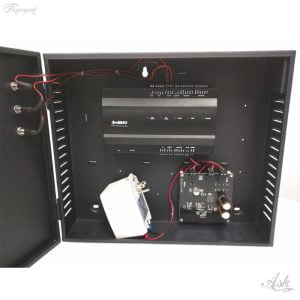 Performs fingerprint matching on panels.

Fast and accurate matching with templates stored in a database.

Simply connect the splitter to a POE switch on the input side.
C3-100: Rugged and reliable one-door controller with many built-in features.

POE splitter included in the bundle.

Easy installation: Connect the splitter to a POE switch on the input side.
EC10 & EX16: Elevator Control System
Designed specifically for elevator control.

Powerful and user-friendly software simplifies Elevator Control System management.

SDK is available for software integration with the system.
Now we are going to learn about the readers that are offered by ZKTeco access control. These readers are created to enhance convenience, elevate security measures, and ensure reliable and advanced reader options tailored to meet every specific need. Let's see different options for readers from ZKTeco.
Works with master controllers like ZKTeco's inBIO series biometric control panels.

Offers a secure and cost-effective access control solution.

Ideal for small and medium enterprises.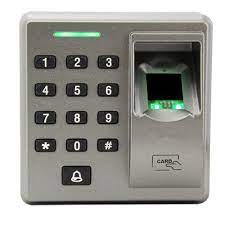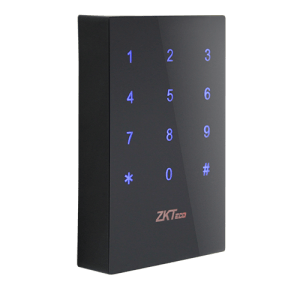 KR702E/M Touch Key Waterproof Reader
Full touch key design.

IP65 waterproof rating, suitable for outdoor use.

Adds diversity to ZK reader products. 
QR600 Series: QR Code and RFID Card Readers
Made of metal.

Supports Dynamic QR code recognition.

Compatible with the ZKBioSecurity Mobile Application.
ZKTeco offers a wide range of accessories in access control systems. These accessories can be integrated with other systems to build a security system that can provide secure entry management. Let's discuss the variety of accessories that ZKTeco offers.
LL Series Electric Motor Lock
An innovative product combining traditional electric locks and electromagnetic locks.

Addresses issues like excessive noise in electric locks and high power consumption in electromagnetic locks.
EX0808 Access Control Expansion
Cost-effective solution for extended I/O requirements in projects.

Functions as a powerful all-in-one access control platform.

Metal case available for easy installation.
ZKTeco offers user-friendly software that allows you to manage the access control system of the premises. The software they developed are ZKBioAccess IVS and ZKBio Go APP.  The functions these software offer are access management and setup. Design for both Android and IOS operating systems.
ZKTeco Access Control System Integration with Time Attendance
One of the noticeable features of ZKTeco access control is that it can seamlessly integrate with the time attendance system of ZKTeco. By combining both of these solutions, organizations can gain comprehensive tools that will improve operational efficiency. 
ZKTeco time attendance machines' main function is to record employee's work hours accurately while the access control system is to authorize persons in a designated area.  ZKTeco time attendance has a wide range of products that are categorized into different parts.
Do you need help to integrate the ZKTeco access control and time attendance system, then contact us. Our company Alpha Capital Security System LLC provides the best integration services in all the cities of the UAE. 
To sum it up, we are dealing with every product from ZKTeco, whether it's access control, security cameras, or time attendance devices. Alpha Capital Security System LLC are expert in the installation and maintenance of access control, time attendance, CCTV cameras, data center, telecom, and server solutions. 
Our services are cost-effective and we operate in all the cities of UAE like Sharjah, Dubai, Abu Dhabi, Umm Al Qaiwain, Ajman, Ras Al Khaimah, and Fujairah. Before we install the ZKTeco access control system, we thoroughly survey the site and the create proper with the help of experts.