Data Backup Solutions Services Dubai UAE
Why Data Backup is Important For your Business?
You can see the cyber attack is everywhere on business while these types of attack is resist the overall business. Another top cause of lose of data is disaster like rain, thundering, floods, earthquakes or fire. There is no end of threat to your data center.
Regardless of how large or small your business may be data backup is important factor for your business growth. Many business go to online cloud backup disaster recovery for data protection. We offers backup your data Dubai,  External hard drives, local backup, Cloud Storage Services, Online Backup Services, Tape Backup, Disk Imaging.
Data Backup Solutions Dubai
Alpha Capital Security Systems backup your data in Dubai and provides  local and network backup, data center backup and data recovery solutions to our customer in Dubai. We store the copies of important data on hard drives , tape drives or other storage devices connected to their network system. When choosing a backup solution services provider in Dubai, it is very essential to evaluate their expertise, reliability, security measures, scalability, and customer support. Consider your specific requirements and budget while selecting a provider that can meet your backup and recovery needs effectively.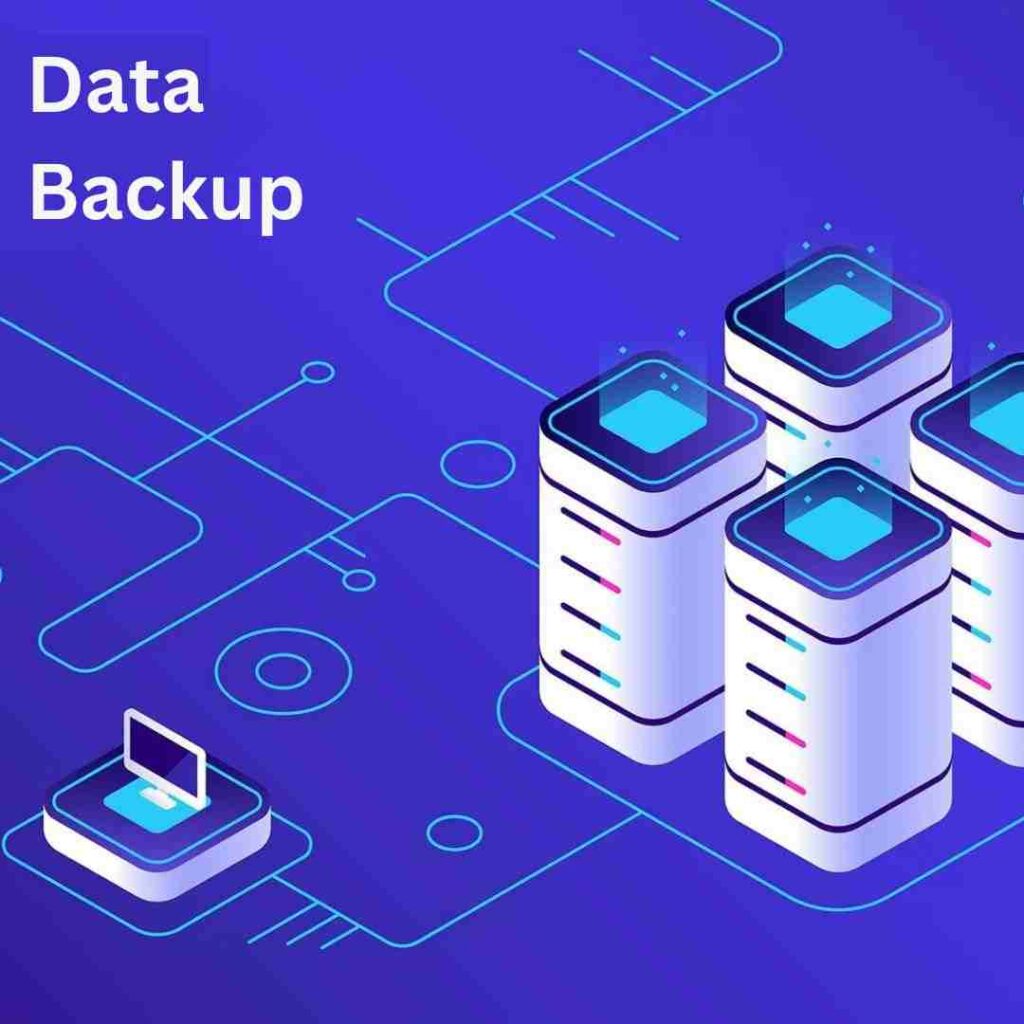 Alpha Capital Security System LLC offers a premium  Data Backup Solutions in Dubai to help you identify and address your security concerns. Contact us today to schedule your consultation and protect what matters most.
Data Backup and Recovery Solutions Dubai UAE
Alpha Capital backup your data Dubai and provides IT services in Dubai, backup and data recovery solutions provider in Dubai, UAE. With their expertise and advanced technologies, they offer comprehensive data protection services to businesses. Alpha Capital provides secure and scalable backup solutions, including cloud backup and on-premises backup, ensuring data availability and quick recovery in case of data loss or disasters. Their services are designed to meet the unique needs of businesses in Dubai, UAE, and they prioritize data security and reliability.
Data loss and disasters can have severe consequences for businesses, leading to operational disruptions, financial losses, and damage to reputation. At Alpha Capital, we understand the criticality of data for your business and prioritize its protection. Our team of skilled IT professionals works tirelessly to ensure that your data is safeguarded against potential threats and that you have access to quick and efficient data recovery solutions when needed.
Whether you operate in finance, healthcare, education, or any other sector, we have the expertise to provide data backup and recovery services that align with industry best practices and compliance standards
Cloud Backup Solutions For Business
Alpha Capital backup your data Dubai  and specializes in providing cloud backup solutions for businesses. As a leading trusted provider in Dubai, UAE, they offer secure and scalable cloud backup services tailored to the specific needs of businesses. Alpha Capital ensures data protection and availability through their advanced cloud infrastructure and encryption measures. With their expertise, businesses can confidently back up their critical data to the cloud, enabling efficient recovery and minimizing the risk of data loss.
Safeguarding Data and Apps
Rapid Data Recovery
Fast Disaster Recovery
Flexible Storage
Quick Solutions
Data Backup Solutions For Small Business
Alpha Capital is a provider of backup your data Dubai, offers backup solutions for small businesses using leading brands like Veeam, Acronis, and Commvault. With Veeam's comprehensive backup and recovery software, Acronis secure cloud backup services, and Commvaults enterprise-grade data protection solutions, Alpha Capital ensures reliable and efficient backup for small businesses. These solutions enable seamless  backup, quick recovery, and protection against potential data loss, allowing small businesses to safeguard their critical information with confidence.
On-premises data backup involves storing data on local servers or storage devices within the organization's physical premises. While this provides a level of control and accessibility, it may not be sufficient in case of disasters that affect the entire facility. On-premises backup solutions can complement other backup strategies but should not be relied upon solely.
We understand the importance of flexibility and adaptability when it comes to backup solutions. While on-premises data backup offers certain advantages, such as direct control over data and immediate access to backups, we recognize that it may not be the ideal standalone solution for all businesses. That's why we provide a comprehensive approach to data backup services, offering a range of options to cater to diverse needs.
At Alpha Capital, our focus is on delivering tailored data backup solutions that align with your specific requirements. We take the time to understand your business's unique data needs and risks before recommending a comprehensive backup strategy. Our goal is to provide you with the peace of mind that comes from knowing your critical data is protected, regardless of the circumstances.
Hybrid data backup solutions combine both on-premises and cloud-based backup methods. This approach offers the advantages of local access and control, as well as the added protection of offsite cloud storage. Hybrid backup is a flexible option that can adapt to the evolving needs of businesses in Dubai.
One of the key advantages of our hybrid data backup services is the flexibility it provides to adapt to your organization's evolving needs. As your business grows, your data requirements may change, and our hybrid solution can seamlessly scale to accommodate those changes. Whether you need to protect critical databases, files, applications, or entire server environments, our hybrid backup can be tailored to suit your specific requirements.
With Alpha Capital, data security and reliability are at the core of our services. We backup your data in Dubai. We employ industry-leading technologies and best practices to ensure that your data is protected against data loss, cyber threats, and potential disruptions. Our team of experienced IT professionals works closely with your organization to design and implement a hybrid backup strategy that aligns with your business goals and complies with relevant regulations
Why Choose Alpha Capital for Data Backup Services
At Alpha Capital, we understand the significance of data for businesses in Dubai. Our data backup solutions are tailored to meet the unique needs of each client, providing reliable and efficient protection for their valuable data. Here's why our data backup services stand out:
Customized Solutions: 
We offer customized data backup plans based on your data volume, security requirements, and budget constraints.
Secure and Encrypted Storage:
Our data backup solutions utilize state-of-the-art encryption to ensure that your data is safe and secure from unauthorized access.
Automated and Scheduled Backups: 
We set up automated backup schedules to ensure that your data is backed up regularly without manual intervention.
Rapid Data Recovery: 
In case of data loss, our rapid data recovery processes ensure minimal downtime and swift restoration of your critical information.
24/7 Monitoring and Support: 
Our team provides round-the-clock monitoring and support to address any backup-related issues promptly and backup your data in Dubai .
Proactive Maintenance: 
We conduct regular checks and updates to ensure that your data backups system is running smoothly and efficiently.