CCTV Camera Repairing Services
Alpha Capital provide professional CCTV camera repairing services for both residential and commercial clients. Our skilled and well trained technicians are experienced in identifying and fixing a range of CCTV camera issues, including wiring problems, image distortion, and camera alignment. With prompt service and cost effective, we ensure that your surveillance system is up and running efficiently. Contact us for reliable CCTV camera repairs.
CCTV Repair and Maintenance
Alpha capital  company expert in comprehensive CCTV repair and maintenance services. Whether your CCTV system requires troubleshooting, component replacement, or software updates, our skilled technicians are well-equipped to handle all your needs. We also offer routine maintenance packages to ensure optimal performance and longevity of your surveillance system.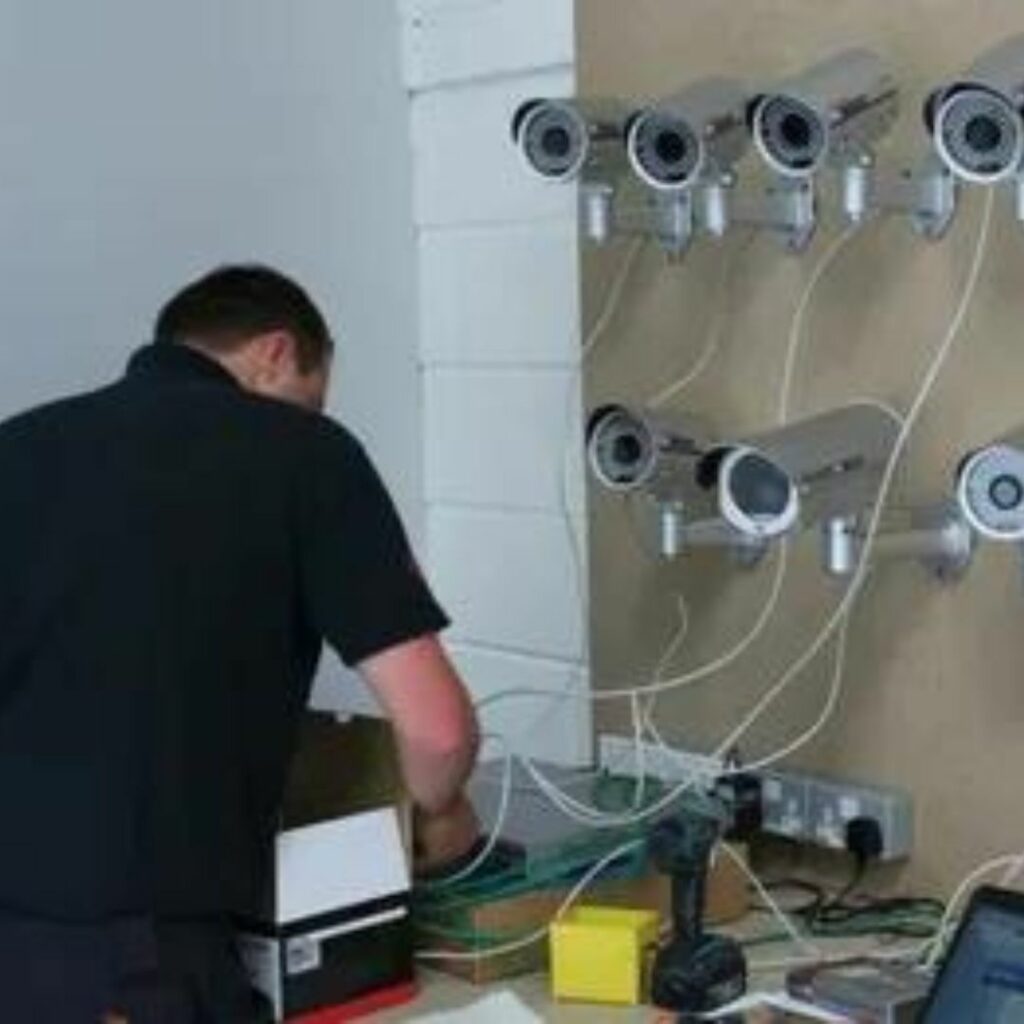 We can provides hikvision camera repairing services. Our well trained technicians  diagnose and fix issues specific to Hikvision cameras, ensuring a quick and reliable repair process. Contact us for professional Hikvision camera repair services you can trust.
There can be several reasons why a Hikvision camera is not working, such as power issues, network connectivity problems, hardware or software malfunctions. It is recommended to check the power supply, network connections, and consult the camera's user manual for troubleshooting steps.