Firewall installation and Configuration Service in Dubai
Alpha Capital Security Systems LLC specializes in providing FortiGate firewall installation and configuration services in Dubai. Our team of skilled professionals ensures that your network is protected from online threats and unauthorized access. We understand the importance of data security. We'll work closely with your business to assess your specific needs and tailor our services to fit them perfectly. Our trustworthy firewall setup keeps your data and network safe, giving you peace of mind. Your safety matters most to us.
FortiGate Firewall installation
If you need strong computer network security, consider FortiGate Firewall installation. It offers comprehensive protection for both internal and external networks. With affordable pricing and high-level security, it's a popular choice in the UAE and globally. FortiGate Firewall installation comes with advanced network traffic security features, making it the top pick for businesses in Dubai and the UAE.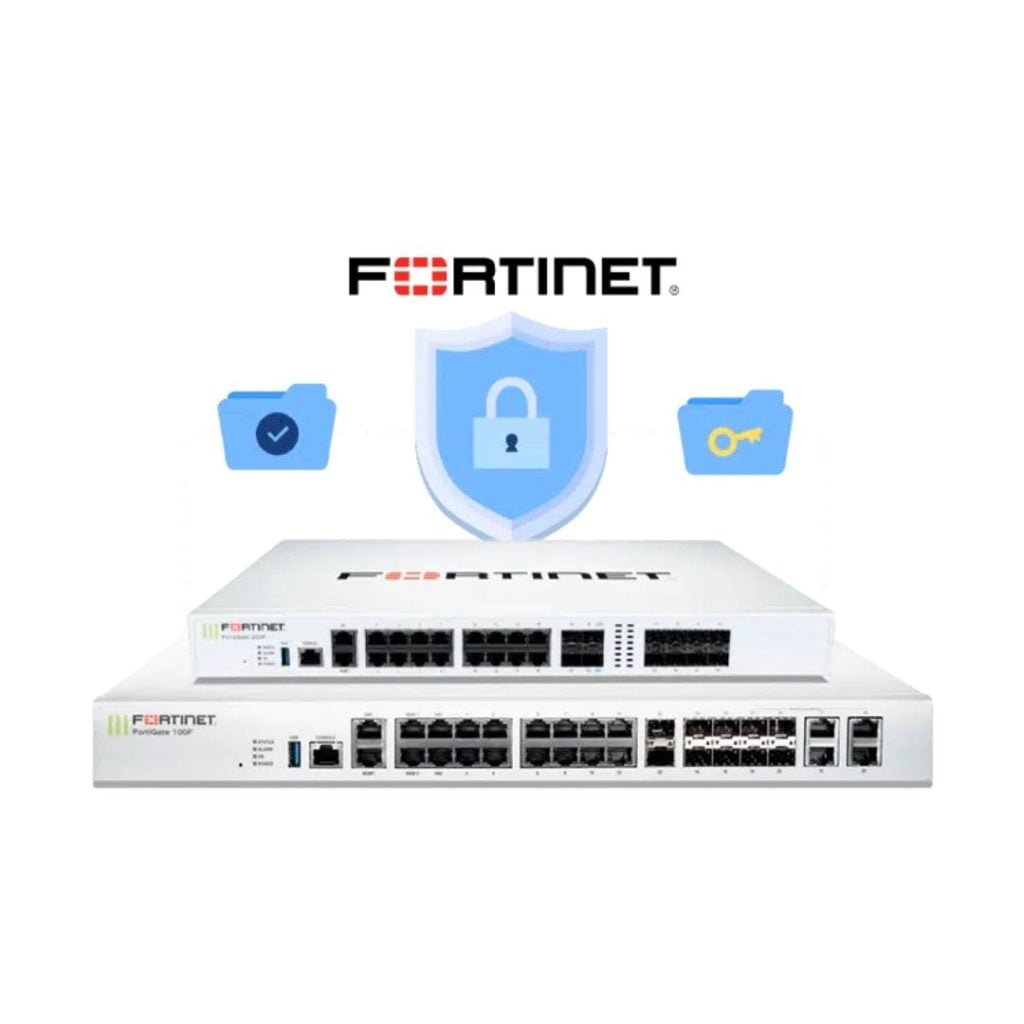 Features of FortiGate Firewall installation
FortiGate provides comprehensive protection against cyber threats, including malware, viruses, and intrusion attempts.
Network Traffic Control
Intrusion Detection and Prevention
VPN Support
Application Control
Web Filtering
Reporting and Analytics
User Authentication
Multi-Layered Defense
Centralized Management
Threat Intelligence
Different Fortigate Firewall Models
FortiGate offers various firewall models to cater to various network security needs. Some different FortiGate firewall models include.
Suitable for small businesses and branch offices, it provides essential security features.
 Ideal for mid-sized businesses, this model offers enhanced security and performance.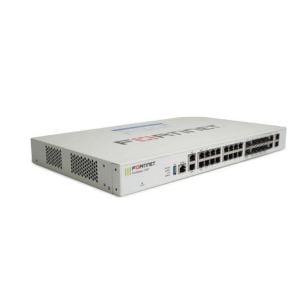 Designed for larger organizations, it provides high-performance security and scalability.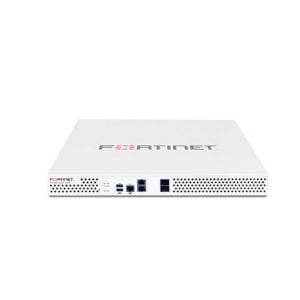 Offers advanced threat protection and high-speed firewall capabilities for medium to large enterprises.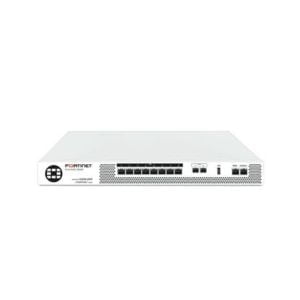 Suitable for data centers and large enterprises, it provides robust security and high throughput.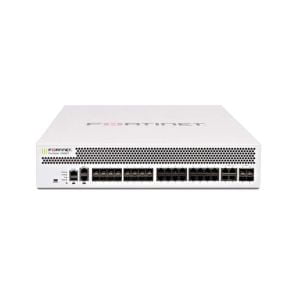 Designed for enterprise data centers, it offers top-tier security and performance.
FortiGate High-End Series
Fortigate 1000 Series
Fortigate 2000 Series
Fortigate 3000 Series
Fortigate 5000 Series
Fortigate 7000 Series
Fortigate Firewall Provider in Dubai
FortiGate Firewall is suitable for businesses of all sizes and network types. If you're seeking FortiGate Firewall in Dubai, it's a versatile choice that can meet your specific needs. Alpha Capital Security Systems LLC stands as Dubai's most dependable firewall provider. Reach us at +971 55 408 4213 for expert firewall configuration assistance, available 24/7. With over 12 years of experience we experts in FortiGate firewall installation and configuration.