Hikvision CCTV Camera 2mp Installation in Dubai
We install Hikvision camera 2mp in Dubai that provides you high quality and cost-effective installation of Hikvision CCTV camera 2mp in various locations in Dubai. Hikvision camera 2mp is a type of CCTV camera that offers clear and detailed images with low light performance and wide dynamic range. Hikvision camera is suitable for both indoor and outdoor use, as it is water and dust resistant, and has a built-in microphone and IR range.
Hikvision CCTV Camera 2mp Price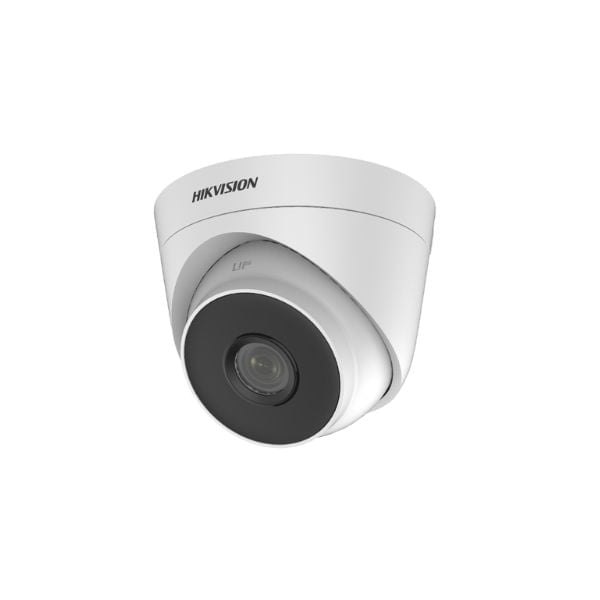 Hikvision 2MP Fixed IP Camera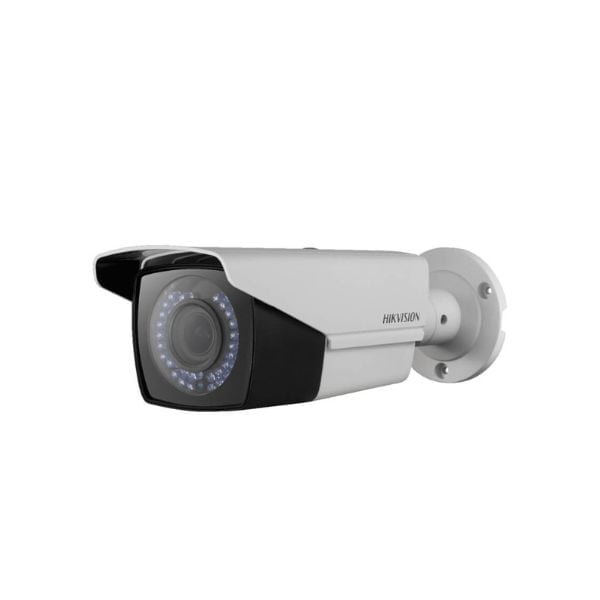 2MP PoC Varifocal Bullet Camera
Hikvision Camera DS 2CD1023G0E I
The Hikvision DS-2CD1023G0E-I is a 2MP (megapixel) network bullet camera designed for surveillance and security applications. It comes equipped with a range of features to provide high-quality video capture and monitoring capabilities. Here are some of the key features of the Hikvision DS-2CD1023G0E-I camera.
Wide Dynamic Range (WDR)
Remote Viewing and Management
Multiple Network Protocols
IP67 Weatherproof Rating
Onboard Storage
Hikvision 2mp Dome Camera
The Hikvision 2MP Dome Camera is a security camera with a 2-megapixel resolution. It's designed in a dome shape and is commonly used for surveillance. This camera captures clear video footage and can be installed indoors or in covered outdoor areas. It's often used in homes, businesses, and public spaces to monitor and enhance security. With its high-quality imaging, it helps capture detailed images for various surveillance needs, providing peace of mind for property owners.
Hikvision Surveillance Camera
A Hikvision Surveillance Camera is a device designed to monitor and record activities in its vicinity. These cameras are commonly used for security and surveillance purposes in homes, businesses, and public areas. They come in various models with features like high-resolution video capture, night vision, and remote access