Wireless CCTV Surveillance Camera in Dubai UAE
Alpha capital security systems LLC install wireless CCTV camera services in Dubai UAE. We make security easy. No wires just effortless installation. Watch your property from anywhere with remote viewing on your phone or computer. Our cameras capture clear images day and night. We have options for indoors, outdoors, and advanced features like motion detection and two-way audio. With years of local experience we offer top quality weather resistant products. Our experts set up your system professionally and our 24/7 support team is here for you. Keep your home or business safe with our user friendly wireless CCTV cameras. Contact us today your security is our priority.
Wireless CCTV Camera and its Solutions
Explore our Wireless CCTV Camera solutions in Dubai UAE. Our wireless CCTV camera solution provide you efficient security with easy installation, eliminating the need of wires. Offering remote access via smartphones or computers, our cameras ensure constant surveillance. Featuring high quality imaging including night vision capabilities, our cameras deliver clear visuals 24/7. Our customizable solutions include indoor and outdoor options, motion detection, and AI-powered features for comprehensive protection. With years of experience serving the Dubai region, we guarantee top-tier products and professional installation. Trust us to secure your property, offering a reliable and modern approach to security.
Wireless Surveillance Camera
Experience the future of security with our wireless surveillance cameras. Our wireless cameras are designed for easy setup, making them perfect for homes and businesses in Dubai UAE. Enjoy remote monitoring from your smartphone or computer, ensuring you're always connected to your property. Our cameras deliver high quality video, even in low-light conditions advanced features like night vision. Choose from a variety of indoor and outdoor options all with customizable features such as motion detection. Trust our expertise and reliable products to protect your home business. Elevate your security today.
Wireless Home Security Camera
Elevate your home security with our wireless home security cameras. These user-friendly devices offer convenience and peace of mind without the hassle of complex installations or tangled wires. Our wireless cameras are designed for effortless setup, making them an ideal choice for homes throughout Dubai, UAE. Monitor your home remotely from your smartphone or computer, ensuring that you're always in control. With high-quality imaging and features like night vision, these cameras capture clear footage day and night. Choose from various indoor and outdoor options, all customizable to your specific needs.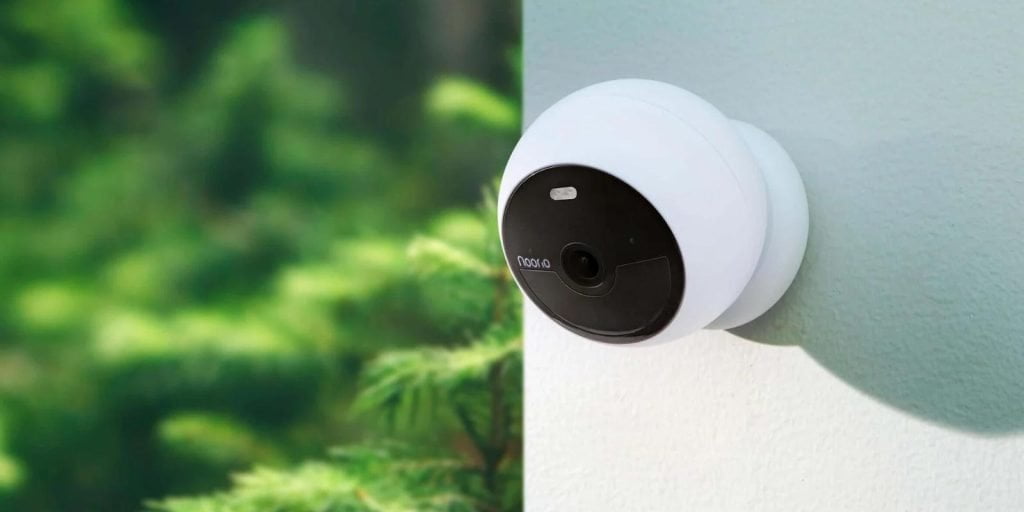 Outdoor Wireless CCTV Camera System
our advanced outdoor wireless CCTV camera system designed specifically for outdoor security setting up our cameras is easy making them perfect for your property in Dubai, UAE. These cameras keep a constant watch and can be accessed remotely using your smartphone or computer. With high-quality images and special night vision ensuring clear and dependable monitoring whether its day or night. Invest in the safety of your outdoor areas with our reliable outdoor wireless CCTV camera system, providing modern security you can have confidence in.
Wireless Camera Installation Cost
| S.No | Service Type | Quantity |
| --- | --- | --- |
| 1 | Single Indoor Camera | 200 - 500 AED |
| 2 | Single Outdoor Camera | 300 - 600 AED |
| 3 | Multi-Camera System (3-4) | 800 - 1,500 AED |
| 4 | Multi-Camera System (5-8) | 1,500 - 3,000 AED |